Jim Daly
Comedian - Magician - Santa Claus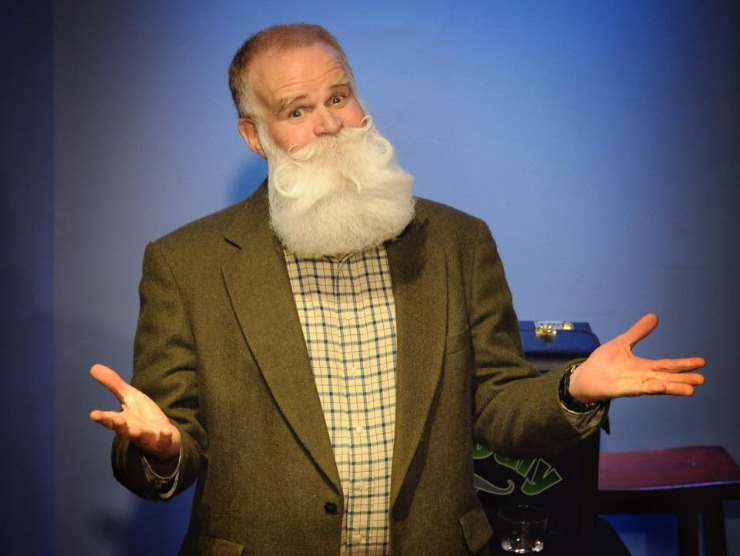 Comedian/Magician
Combining amazing sleight of hand and illusions with comedy antics, Jim Daly will have you laughing-out-loud as he does the impossible with everyday objects: ropes, money, envelopes, paper, fruit, etc. This corporate Stand-Up Comedy Magician is a cross between Jerry Seinfeld and David Copperfield with amazing magic, comedy visual gags and quick one-liners.
With a resume that includes, Good Morning America (2 times), AM Philadelphia, GQ Magazine, The New York Times, and Comedy Clubs from Boston to Fort Lauderdale and New York, Philadelphia all the way to Los Angeles. Jim Daly's one man show is high energy, fast paced, and loaded with audience participation. He also provides customized entertainment packages for trade shows, sales meetings, corporate parties, and other special events. Through Jim Daly's unique blend of magic and comedy, this in demand corporate stand-up comedy magician can make your next event unforgettable.
With Nearly 40 years of stage experience in clubs, corporate events, tradeshows, cruise ships, golf outings, casinos and family events Jim Daly knows how to entertain.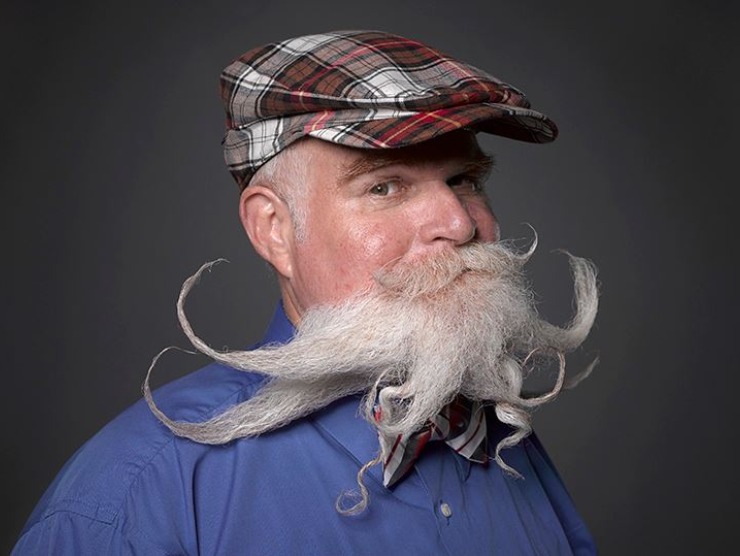 Beard & Moustache Model
Having grown up with a moustache almost all his life, Jim has taken facial hair to a new level. In 2007, Jim entered a Beard and Moustache Competition in Coney Island, NY, and won Best in Show from about 50 contestants. After winning this, he continued to enter competitions around the country and won many first place, or best in show prizes for his intricate skills at turning his facial hair into real art. His competition career culminated in 2013 when he won first place for Partial Beard Freestyle Category at the National Beard and Moustache Championships in New Orleans, LA.
Since then Jim has been available for Promotions, Tradeshows, and Company Meetings. His unique facial hair styling draws attention to him from everyone. He shares the Company message, hands out promotional material, and takes pictures with anyone and everyone while wearing the Company Logo, or standing in front of the Company Sign. Everyone goes home with your "Brand" in their phone. It's unique, it's different, and it draws the crowd to get your message out to as many people as possible.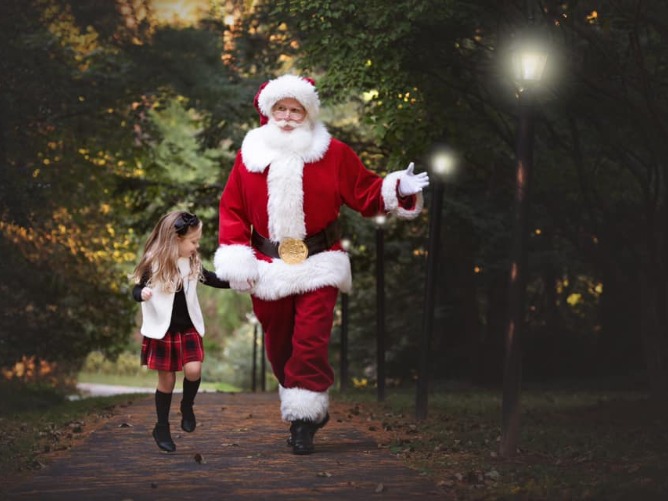 Santa Claus
Between October 15th and December 24th, Jim is busy with his duties as Santa Claus. He primarily works with photographers taking pictures with children and families, sharing the joy of Christmas with Santa. However, this Santa is available for family visits, company holiday parties, banquets, and even the occasional sales meeting. Christmas in July has become popular and Santa can be seen at your next summer event. If you're looking for Santa at your next event please give Santa Jim a call.
Entertainment
Jim Daly can also bring entertainment to your next event by producing comedy shows with today's up and coming comedians, to established professionals who you have been seen on the Tonight Show, Conan O'Brien, Netflix, HBO and many other television shows. Many of these comedians are award winners from Comedy Festivals and Competitions from around the country. Jim has also produced "Magic-Magic", a family magic show that includes, illusions, mentalism, close-up and comedy magic from a large stage to a small intimate living room. These shows can be for your corporate events, awards dinners, sales meetings, golf outings, reunions, senior centers, etc. Up to six different magicians perform their specialty of magic and entertainment. All magicians are members and Award Winners of the International Brotherhood of Magicians, or Society of American Magicians, both organizations recognized as the best in the entertainment industry.
We look forward to entertaining at your next event.
The Covid Pandemic disrupted many businesses, the entertainment business being one. Broadway was closed. Movie theaters were closed, restaurants were closed. Any form of…
February 14, 2022
If you have a question, or want to book Jim, just fill this form out and send it on its way. Jim will get back to you as soon as possible.
Events where you can see Jim Daly
Kricket Comedy
http://www.kricketcomedy.com/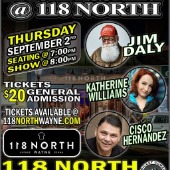 Santa Photographs
https://www.daniellefostercreations.com/
Promo Video
https://www.youtube.com/watch?v=e-QC6fGmHcw